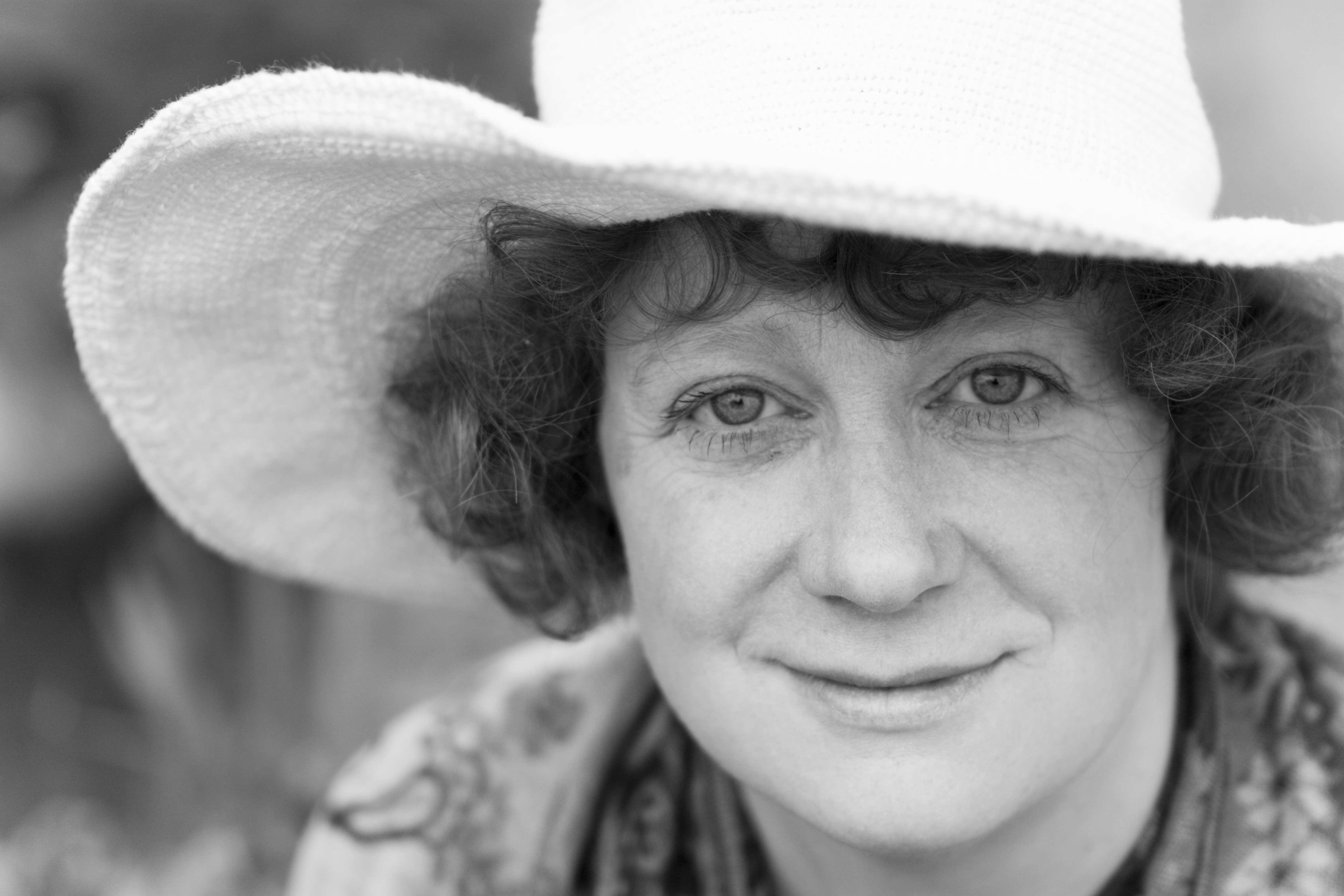 Welcome to my Home page
On this website you can find information about my work as a composer of contemporary classical music.
The Works page lists compositions categorized by instrumentation and genre, including music for children.  The Recordings page offers some free listening and the 'Sales' page gives links to sites which sell recordings of my music or published sheet music.  If you would like to obtain copies of pieces listed on this site which are not published, please send me a message via the Contact page.
Commissioning of Concert Music
If you would be interested to commission work from me please contact me via the Contact page.